The Dangerous Noise Levels in Our Everyday Life
---
The Dangerous Noise Levels in Our Everyday Life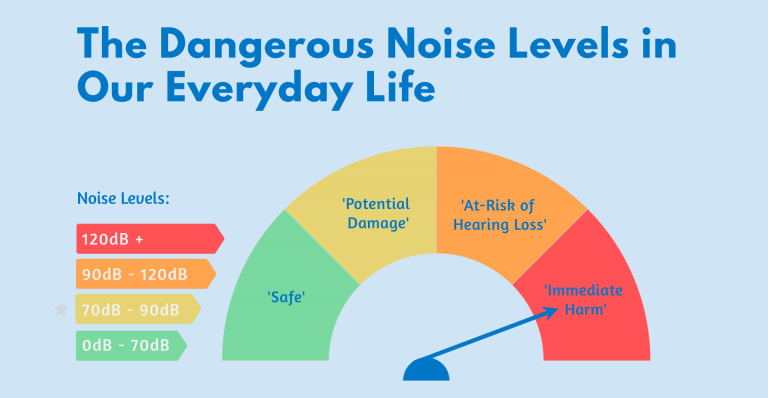 There is a substantial lack of information and ignorance surrounding the dangers of everyday noise exposure and the long-term damage it is causing us. The WHO (World Health Organisation) suggests that more than 43 million young people between the ages of 12 – 35 live with disabling hearing loss, with the majority of people unaware that they even experience any hearing difficulties.
(more…)
---
How to Make a Noise Complaint: The Stress-Free Guide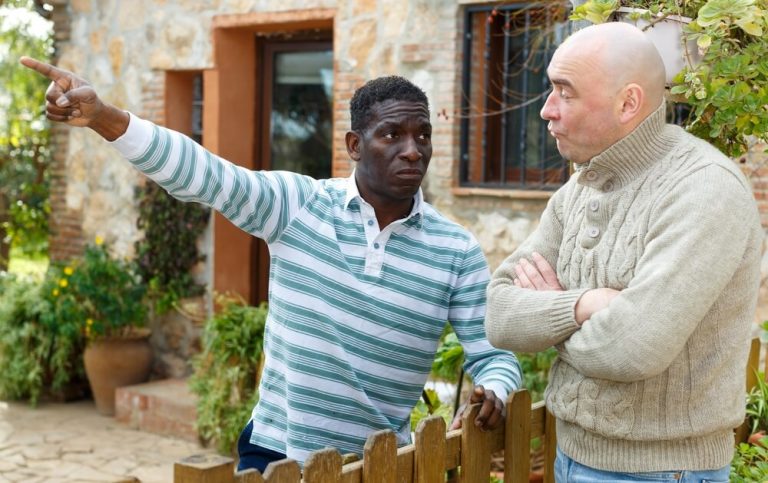 When a neighbour is creating a regular noise nuisance that is interfering with how you go about your day, you can begin to feel like you are no longer comfortable in your own home.
(more…)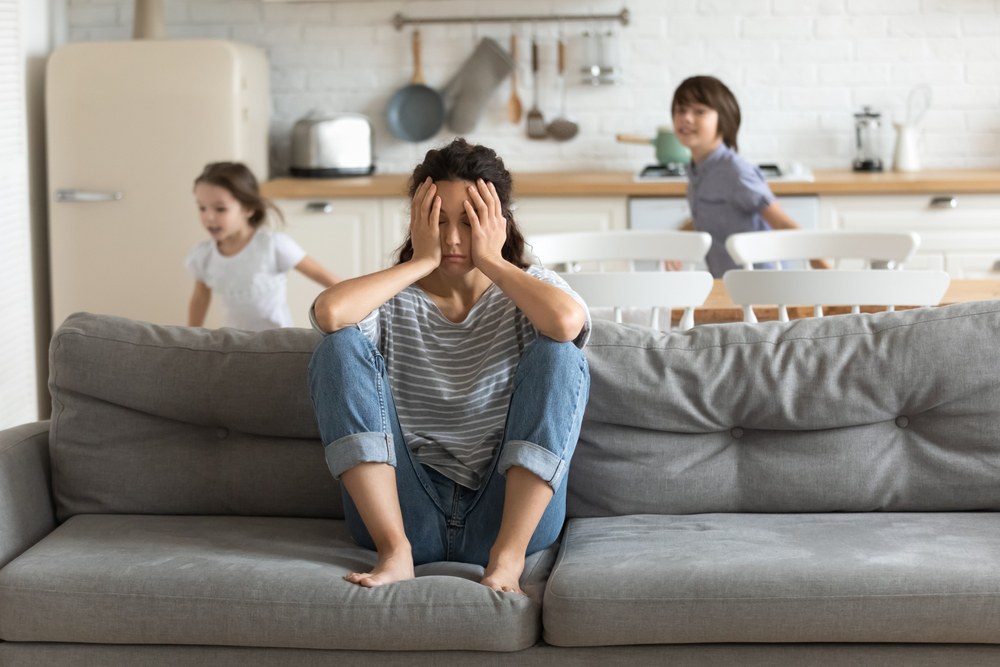 Do you listen to Phil Collins? Do you have a loud sneeze? Have you ever put your washing machine on in the morning? – If you answered yes to any of these questions then you could be the topic of a very angry Mumsnet thread.
(more…)